ROUND 2 is finally here! Get your hands on all the tunes FOR FREE! Just click the button below and enjoy our new music.

Itch is a Serbian band formed in 2010, in Belgrade. Our main goal is to make music that's a nice little mix of many different styles. All four of us have different taste in music, but there is always that one thing that brings us together, and that is our love and passion for creating music, but also ambitious striving to always bring out something new. Our debut album was released in 2012 and in a short period of time we played as many gigs as we could and hit some rather big festivals along the way like Strumica Open Air, Beer Fest, Urban fest in Osijek. Our music was played on radio stations worldwide and our debut music video got featured on MTV Adria. After our first album 'Lullulu' and due to creative differences, our previous singer and bass player announced their departure from the band and since 2015, Itch has been rocking out with a new lineup, with our second album 'Round 2' coming out in April 2017. With two singles already released – 'Prison Disco' and 'Mangata' – we're looking forward to promoting our new music video for 'Captain Love' and going on a USA tour under Latticesphere Records, our producers from Cleveland, OH.

Fun Facts
1/4 of Itch members are female.
Band members spend in average 6h a week waiting for the bass player to come to rehearsal.
Band animal tally: 6 cats, 2 dogs, 1 manager.
50% of the bend had been in some kind of trouble with the law.
Previous statement is 100% false; it's actually 75%.
Itch band spent 4 minutes and 42 seconds writing this section.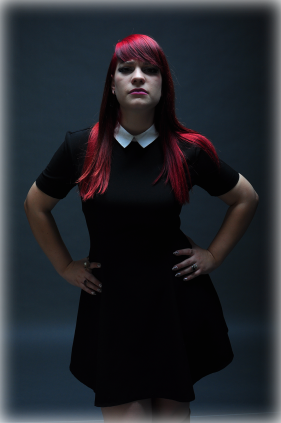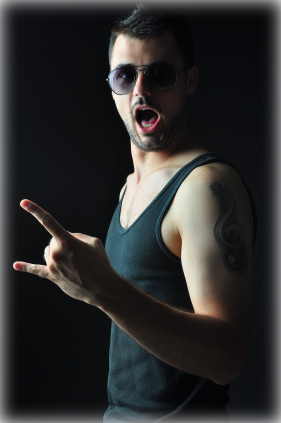 Quick Update!
Hey guys (and girls) here is a small update from us, just to inform you on what we've been up to as winter closes up on us. Cold days means good songs, cause we like to sit inside and make new music. We will hit the studio (which is pretty warm) soon to record one...
Read More
Video Filming
'Captain Love' was our first professionally shot video. The band really enjoyed the whole filming process as there were a lot of people involved, some serious equipment was used and a great many friends and supporters were there to help along the way. It was an...
Read More